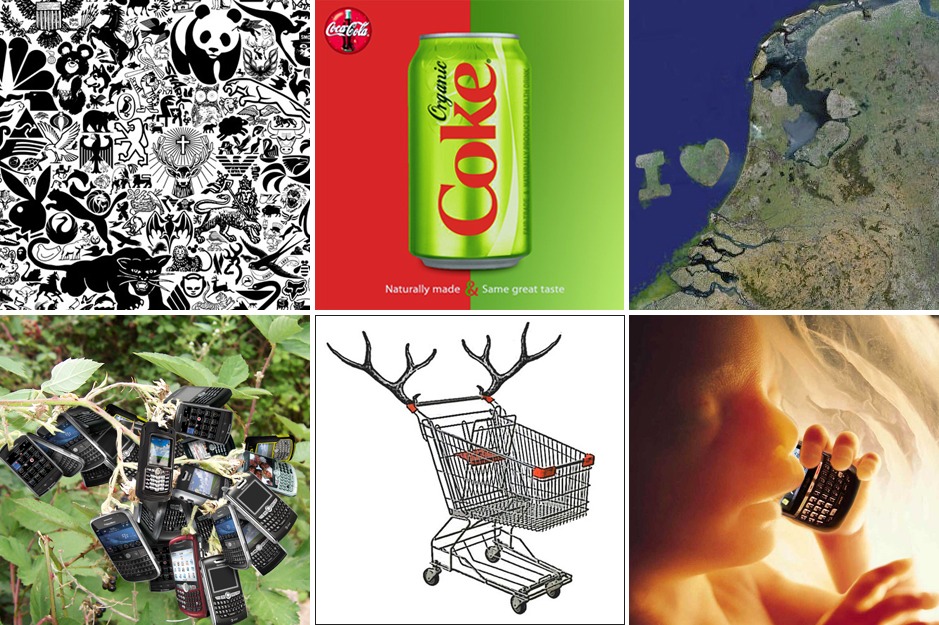 Personal motivation to blog at nextnature.net
To me, redefining nature comes down to a search for the big WHY? That may sound religious and all, but it is the basic question all human beings can relate to. Finding out what developments, technologies, arts and ideas bring us, is in fact a quest that can help us define human values. Questions like: "How do we relate? How to sustain life? What should we invent, do or don't to have a long and prosper life?"... regularly cross my mind.
By means of examples gathered via the internet I / we try to figure out what is fake and what is real; what is good and what is bad; why things happen or why they don't; what is next and what is nature?
By writing about these subjects it is my hope to contribute to the discussion of where to go from here, both as individuals as well as a mankind...
Now I'll have that Organic Coke please!
Nomination 2009
nextnature.net was officially honoree for the Webby award Blog – Culture / Personal
Image credits
Corporate Animal Logo's by Karl Grandin | Organic Coke by Koert van Mensvoort | I love NL by Arnoud van den Heuvel | BlackBerry Bush by Arnoud van den Heuvel | Shopping for Deer by Gary Barwin | BabyPhone by Koert van Mensvoort