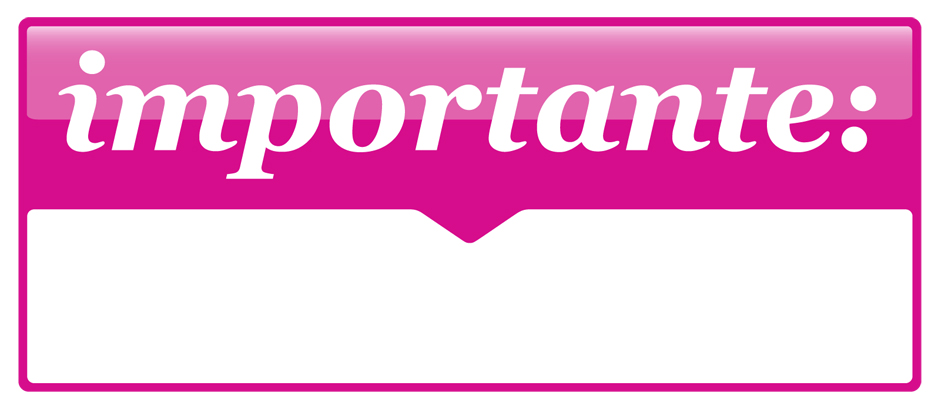 04.03.2011
Restyling and website for importante: foundation supporting female ambition in The Hague, The Netherlands.
Concept
Importante is about women's emancipation and ambition. Women have stories to tell: who they are, what they want. The logo-ID should be serving these stories. We chose sturdy pink, added the colon : and left some space to fill.
Media
Community website, businesscards, letterheads, envelopes, with compliment cards, banners.
In cooperation with
Heleen Dierdorp and Charlie Ortega, importante
Olga Lundgren / Óceaan - graphic design
Carl Müller / Oddsized - technical realization website
Links
www.importante.nl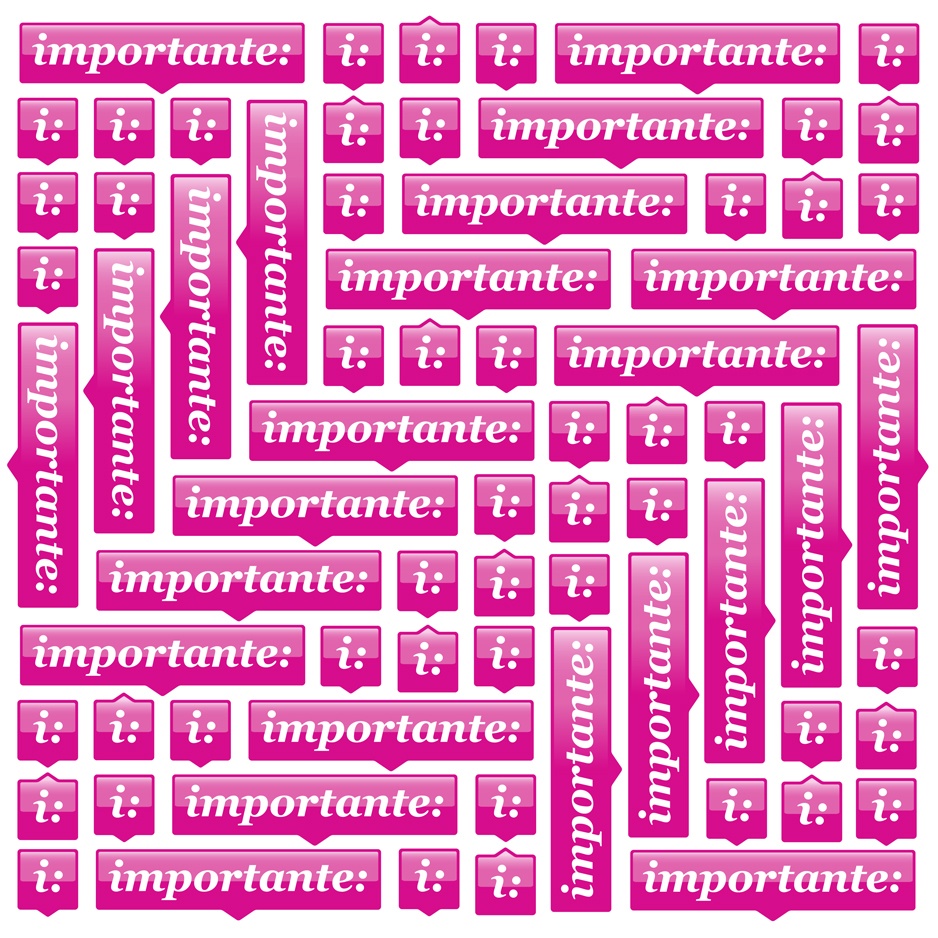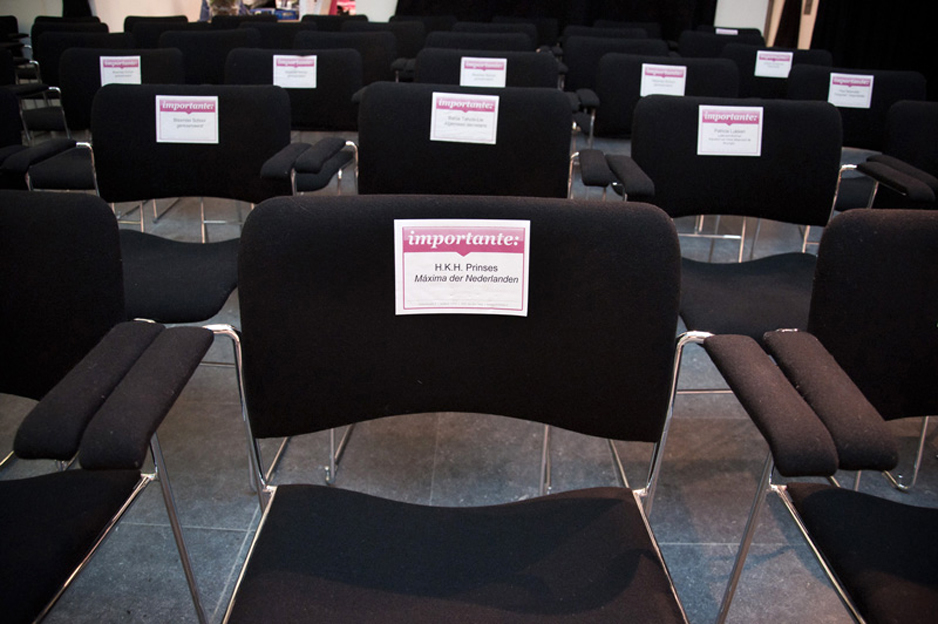 foto: Fleur Beemster