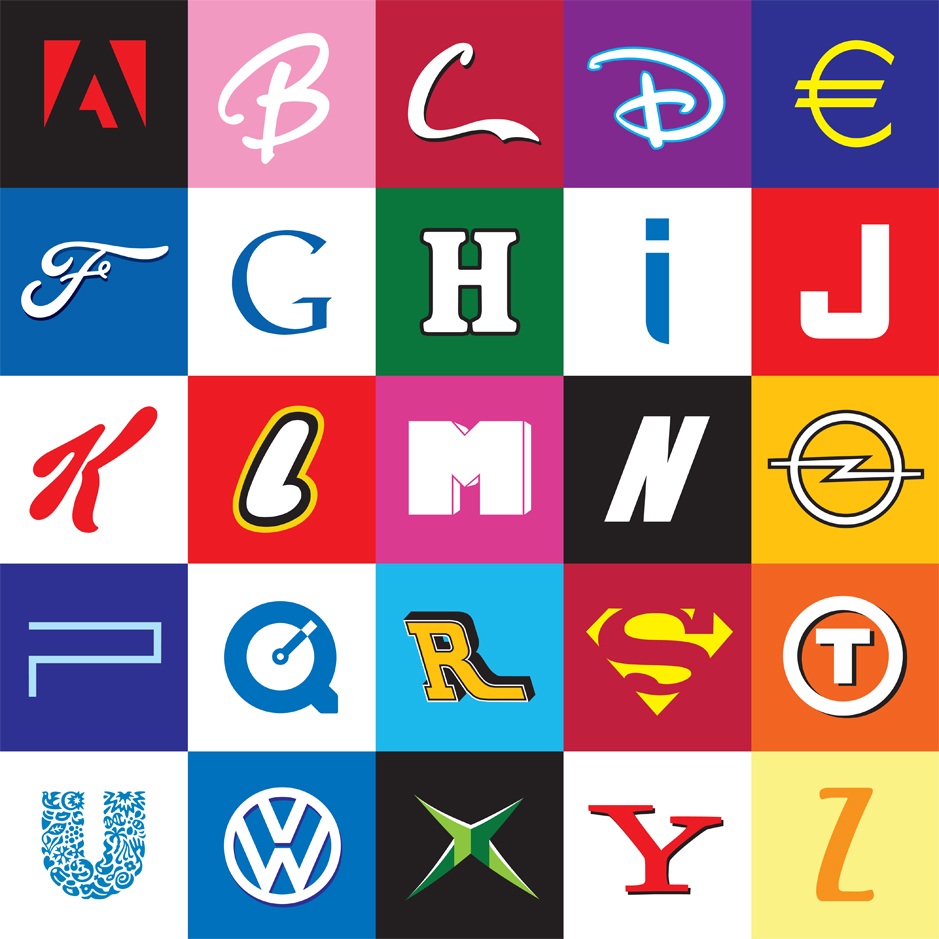 May 2007
A tilework of corporate letters / logos
Concept
A facelift of the Wonderkamer-floor (2004)
In collaboration with
Koert van Mensvoort
Medium
A floor–carpet, 3 x 3 meter.
Presentation
Utrecht Manifest, Lovely Language, Central Museum Utrecht, November 24, 2007 – Februari 11, 2008.
What's what?
A: Adobe
B: Barbie
C: Coca Cola
D: Disney
E: Euro
F: Ford
G: Google
H: Heineken
I: Intel
J: JVC
K: Kellogs
L: Lego
M: MTV
N: Nike
O: Opel
P: Playstation
Q: Quicktime
R: Rizla
S: Superman
T: TNT Post
U: Unilever
VW: Volkswagen
X: Xbox
Y: Yahoo
Z: Zwitsal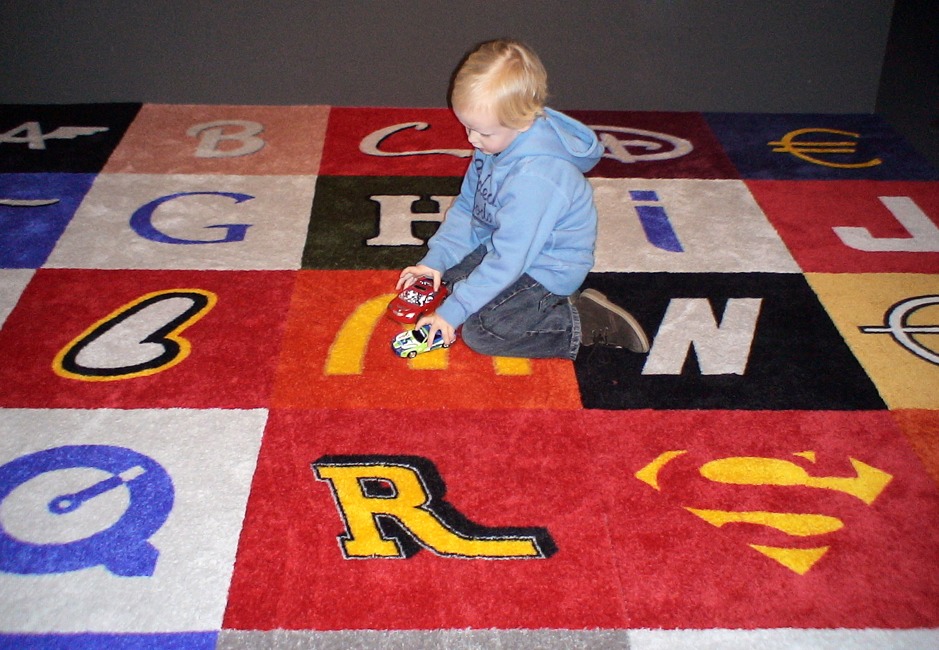 Made possible by
Ed Annink, Ontwerpwerk (carpet) en intendant of Utrecht Manifest 2007, designcritic Max Bruinsma and Laura van Uitert.
Work supported by
BKVB Foundation
About the exhibition
Lovely Language – words divide, images unite was the main exhibition of the design biënnale Utrecht Manifest, in the Central Museum Utrecht, The Netherlands.
The book
Lovely Language – words divide, images unite is edited after the exhibition. This book aims at providing material for the discussion about visual communication tomorrow. What is the future role of designers and communicators in using and expanding this language? By Ed Annink & Max Bruinsma.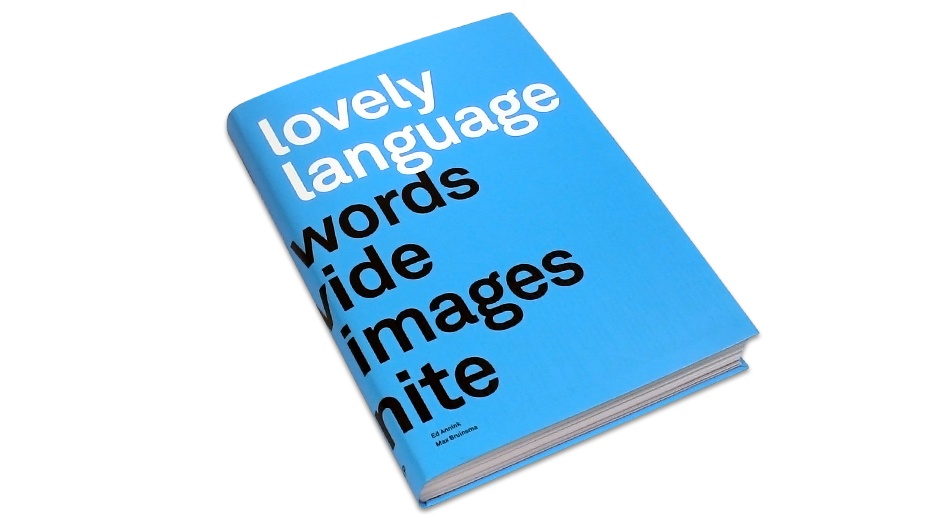 In the media
Damnº15.